Resources & Referrals
>
Health Categories
>
Health Literacy
Health Literacy
Many people from refugee backgrounds, including people seeking asylum, have higher rates of long-term physical and psychological problems than other migrants, due in large part to their pre-immigration experiences, which are compounded by post-migration factors. People from refugee backgrounds can experience barriers when accessing primary care and other services. These may be related to trauma symptoms associated with the refugee experience, language, culture, health system literacy, lack of appropriate services, socioeconomic disadvantages as well as policies that restrict eligibility to health and other services.
For information about approaches to care for people from a refugee background, please see the Refugee Health Guide.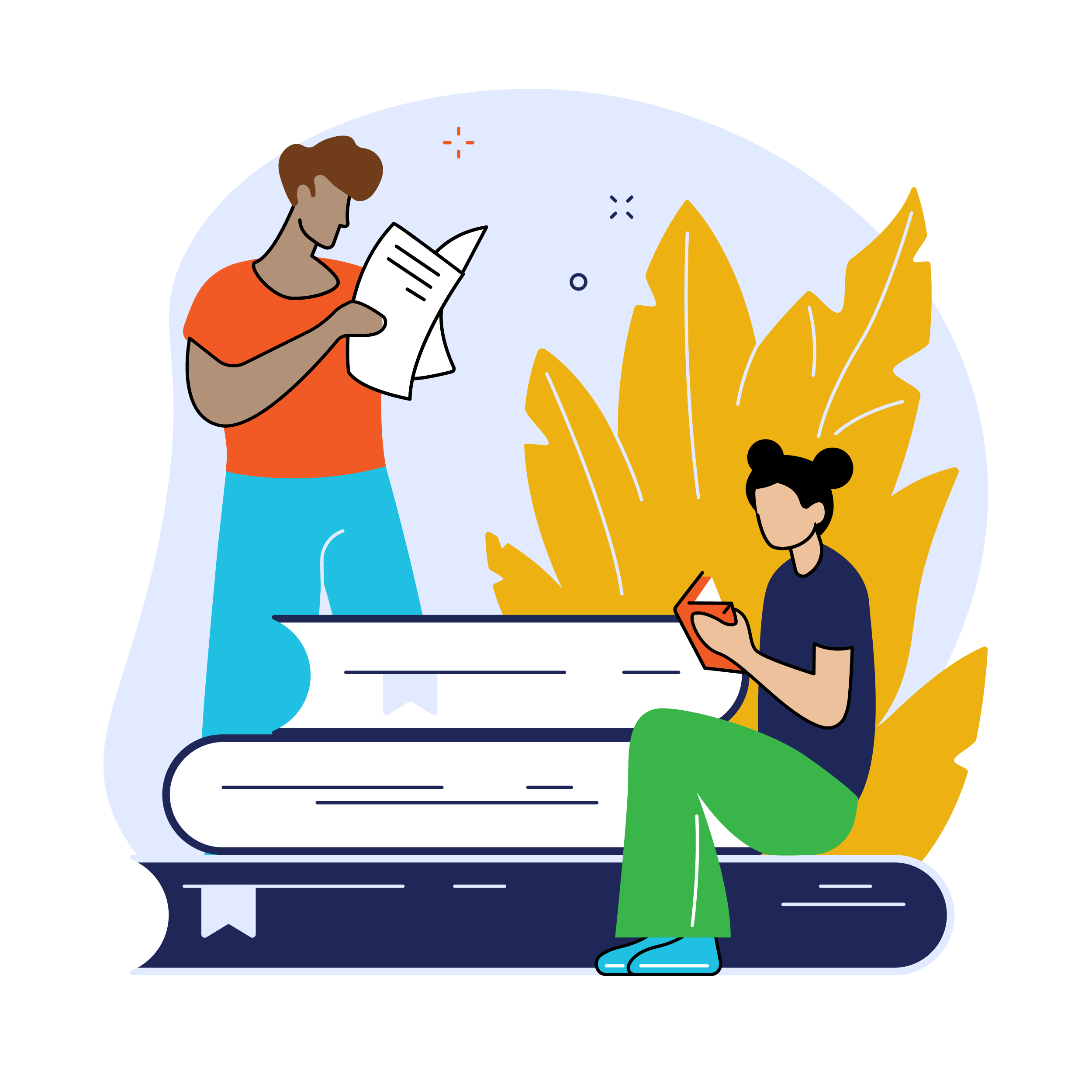 Health in My Language program
Health in My Language program is a national health education program for migrant and refugee-background communities to address barriers to vaccine literacy and uptake, and increase vaccine confidence by delivering accurate, multilingual information from trusted professional health educators across Australia.
Visit
The Water Well Project
The Water Well Project: Free, interactive and inclusive health education sessions facilitated by volunteer healthcare professionals.
Visit