Dr Suresh Sundram (Co-Chair)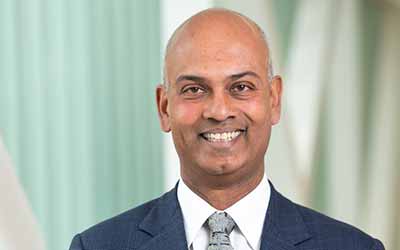 Professor Suresh Sundram is Head, Department of Psychiatry, School of Clinical Sciences, Monash University, Director of Research, Mental Health Program Monash Health and consultant psychiatrist to the Monash Health Refugee Health and Well-Being service.
He is an expert consultant on asylum seeker and refugee mental health to the UNHCR and has provided expert advice to the Australian Human Rights Commission, Australian. He initiated and ran the psychiatry clinic at the Asylum Seeker Resource Centre for over a decade providing pro bono psychiatric services to asylum seekers and in 2016 with Cabrini established, the Cabrini Asylum Seeker and Refugee Health Hub. He has published and presented widely nationally and internationally in this area has conducted numerous research projects examining the mental health of asylum seekers and refugees.